1 tag
X Files: Generation X: Classified Files: The...
FOR INSTANCE people agree Molder was born approximately oh 9 hunderd hours on Halloween Leap Year 1966. He was also born in Sorrel Sugars (but not everyone knows). 99 percent of who knows agrees. Some argue who have no idea the 1990s TV show series called "the x files" said he was born somewhere else. If you believe a TV SHOW or WHAT YOU SEE ON TV SHUT UP. This is real life. Some have tried to...
X Files: Generation X: Classified Files: The...
There were stories about Molder noone has told so noone knows. However some thought they knew everything there was to know about Molder well I've got a big sad surprise for you because, they didnt. SOME said the stories were wrong because of the other "facts" people thought they knew about Molder—but HOW COULD you KNOW THAT unless you were the guy who wrote Molders WHOLE LIFE. You didnt so...
3 tags
X Files Generations X: Classified Files--The...
Sometimes with ladies Molder always felt like its one step forward one step back. In his heart he knows hes the best but does she think so could be a different story. Was is it a story with a happy ending like he writes every day with his service weapon? A happy ending written on an unhappy dead aliens face in green blood? Maybe hes been running so long from aliens, monsters, and even his own...
3 tags
X Files Generations X: MeXican Secrets
Molder was the only human man to ever have stolen anything from an alien. But that was a different adventure. Right now molder had a different different adventure and the issue was… CHOOPERCADROS Now that I have your attention said Molder stepping on the hot pieces of exploded jerks I need information. He said it all in perfect Spanish though. I need information about the thing thats...
3 tags
X Files Generations X: Goatpire History X
The bandage on Molders hand was flipping through an X-File in between CHINESE ALIENS and CROP CIRCLES. C-H…C-H-O-O… CHOOPERCADRO To investigate the issue of CHOOPERCADROS Molder was going to have to get down and dirty on the farms of Texas to be exact. So next thing you know Molders thatch of brown hair is sticking out a sombrero. It was a very scary dark bar patronized by muscly...
3 tags
X Files Generations X: TeX MeX
Eyes, red, glowing, two of them. Two eyes that were red glowing could only mean one thing: an adventure Molder wasnt ready for, but had better get his ass ready for because this adventure was about to start without him and this mystery wasnt going to solve it self! CHOOPERCADROS This mystery wasnt going to solve it self chuckled Molders face staring back at him. The face was backword because it...
How did it happen?
You were moving and it fell out of a box. You didn't even notice because the box was so heavy and you were sweating in the rain. You deliberately put it there or maybe you even threw it. You were angry and it became the focus of your dissatisfaction. It felt good to take action. You have started selling drugs and you wanted to let the world know. Or at least the right people....
2 tags
A mere forty years ago, beach volleyball was just beginning. No bureaucrat would have invented it, and that's what freedom is all about. -Newt Gingrich
2 tags
2 tags
3 tags
I Start Work Tomorrow
After two and a half years off, I'm starting a new job tomorrow: programming for gadZOOK, the startup that makes the app that matches your picture to your most fitting dog counterpart. They will pay me lots of money. It's all in the algorithm. 
1 tag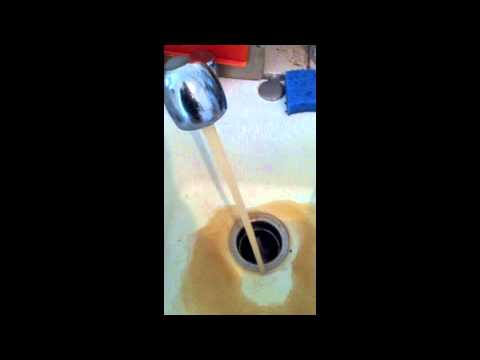 remember, your face is an avatar.
fashion is a statement.
2 tags
1 tag
A Danzig Story
Whoah, I was just about to post my Danzig story when I saw this. Somebody phone Carl Jung. hellyeahfuckyeahshityeah: This Danzig tweet above is based on a true story. My pal Brendan, from @Filmdrunk's podcast, knows Justin, the guy that runs @ShitMyDadSays, and he lives next to Danzig in Los Feliz. Here's the story in chat form: Here's a picture of said bricks. Here's Danzig washing his...
1 tag
2 tags
Watch
thanks so much to Gabriel for rescuing this from vhs.  "aint nothin' but ti-red!"   I love it!
1 tag
1 tag
2 tags
1 tag